Sri Kartik Parikrama: Day Four
27 October 2014
Vrindavan, Uttar Pradesh, India

The Parikrama Party moved on to Sri Chaitanya Saraswat Math temple in Sri Vrindavan Dham, at 113 Seva Kunja.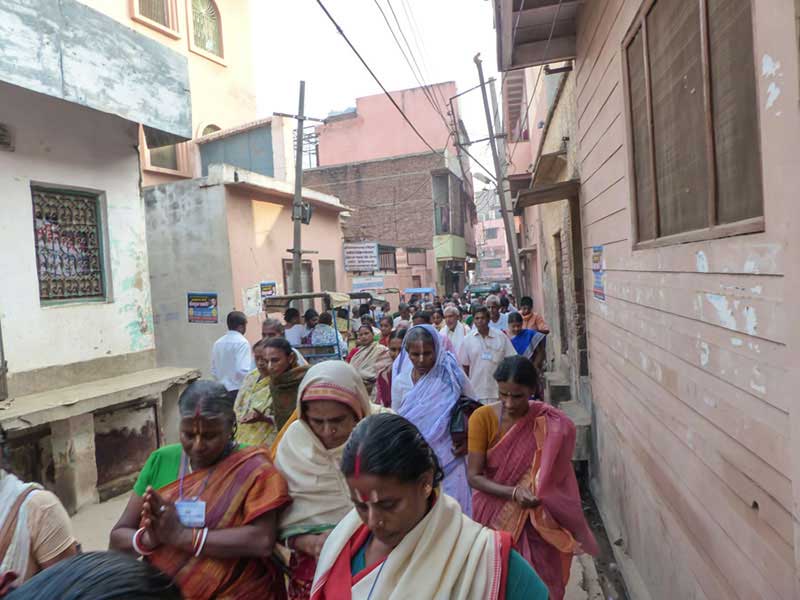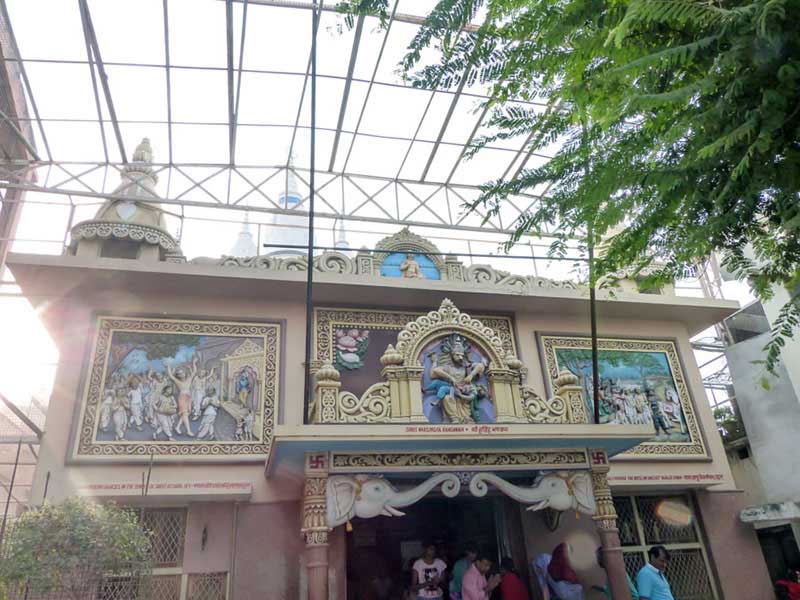 The Imlitala Temple where Krishna, in deep separation, assumed the golden Form of Srimati Radharani.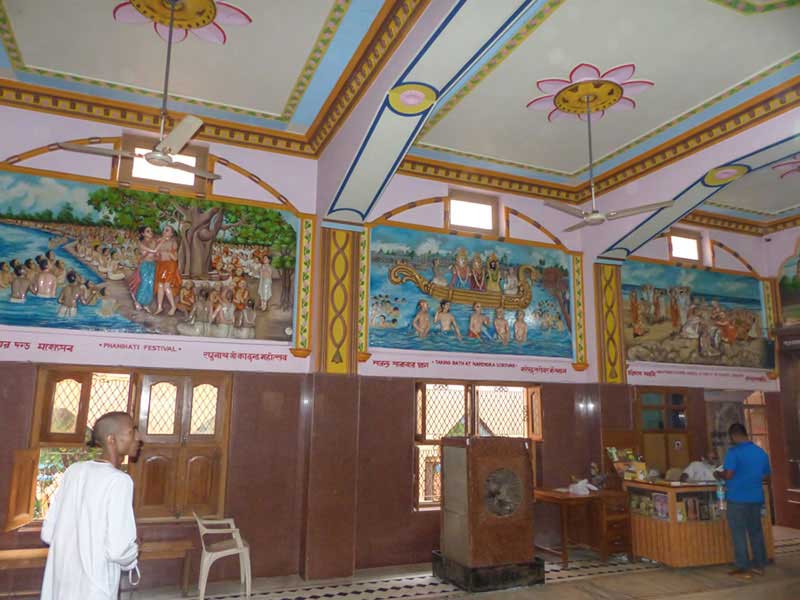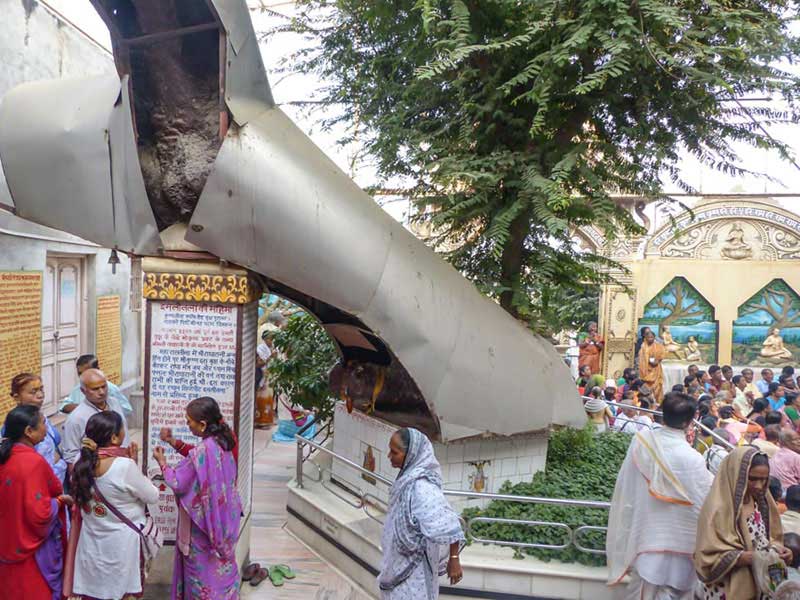 When visting Vrindavan, Mahaprabhu would come and sit beneath this tamarind tree.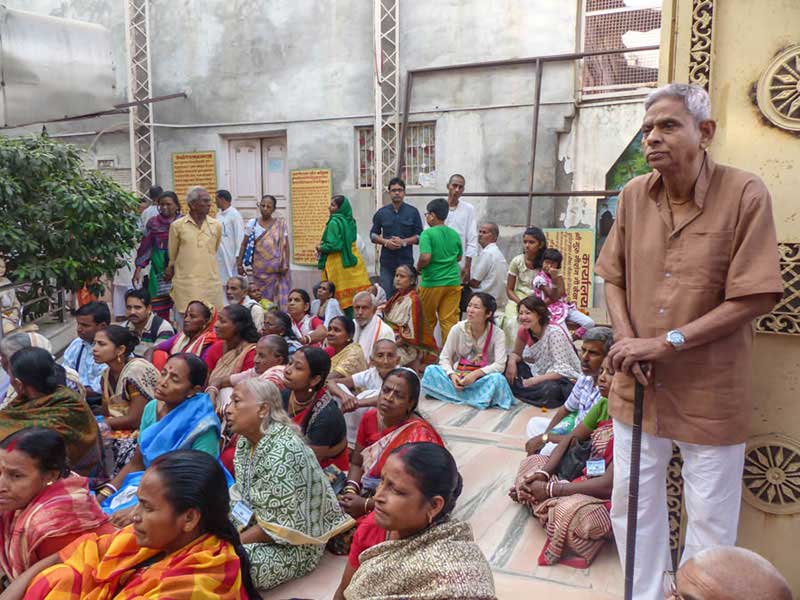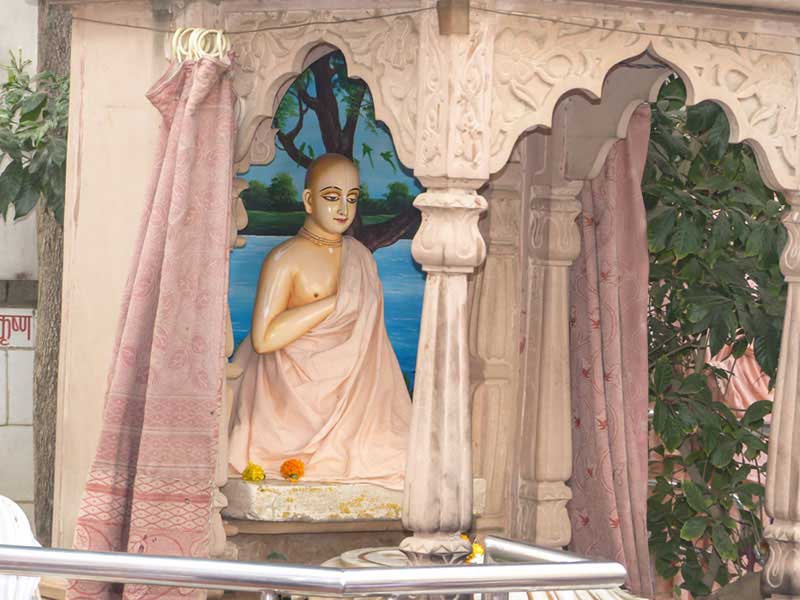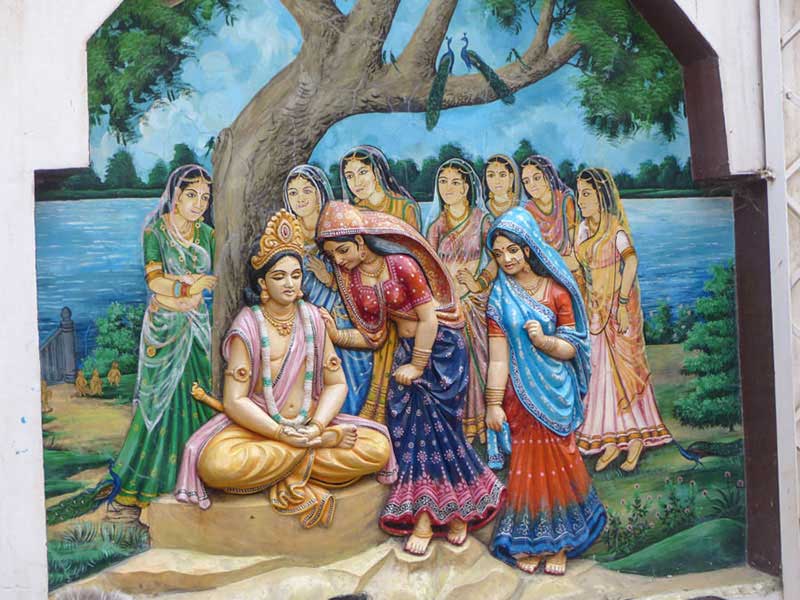 In the center: Sukadev Prabhu, Rama Sundar Prabhu.



The stucco work above the entrance to the Imlitala temple.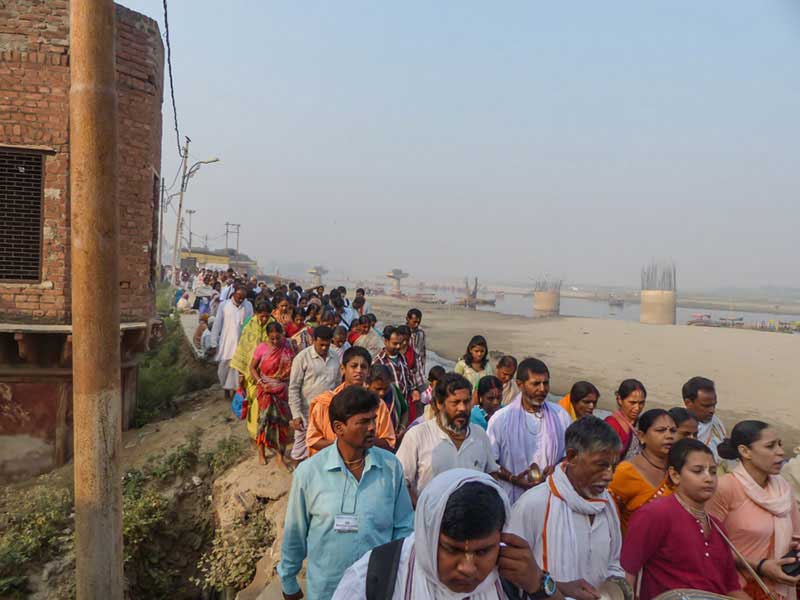 Sri Jagannath Mandir and a resting place of Sri Chaitanya Mahaprabhu.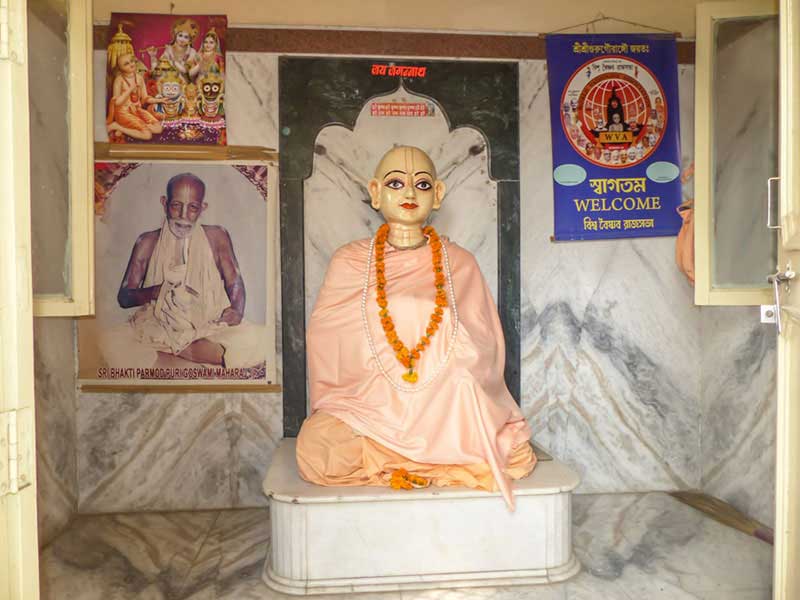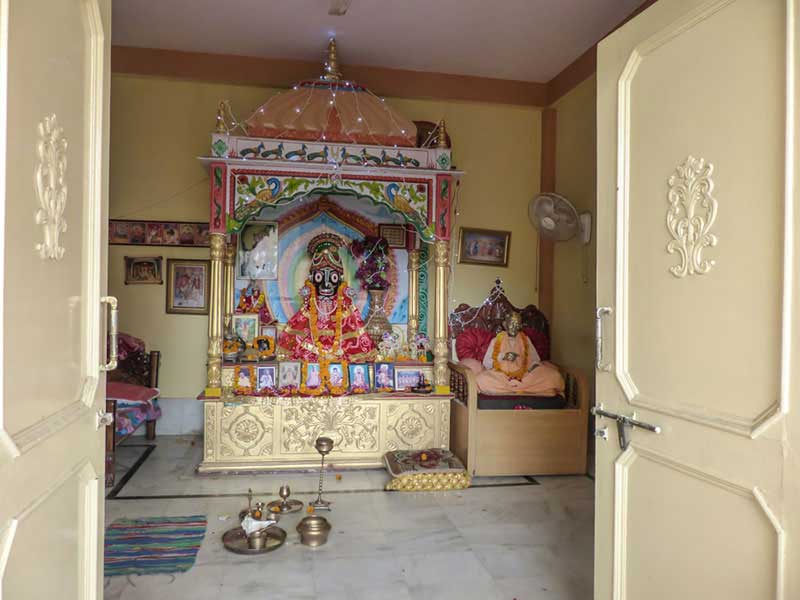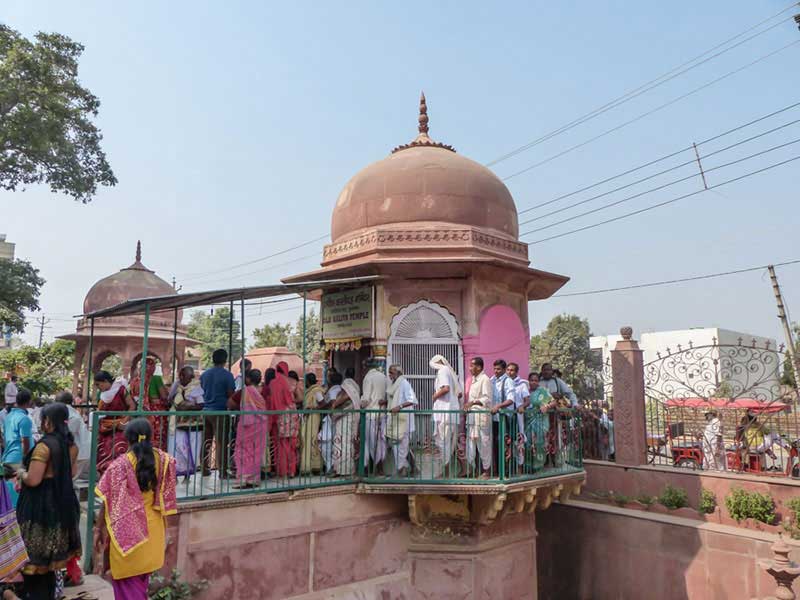 Sri Kaliya-ghat where Lord Krishna demolished the ego of Kaliya-nag.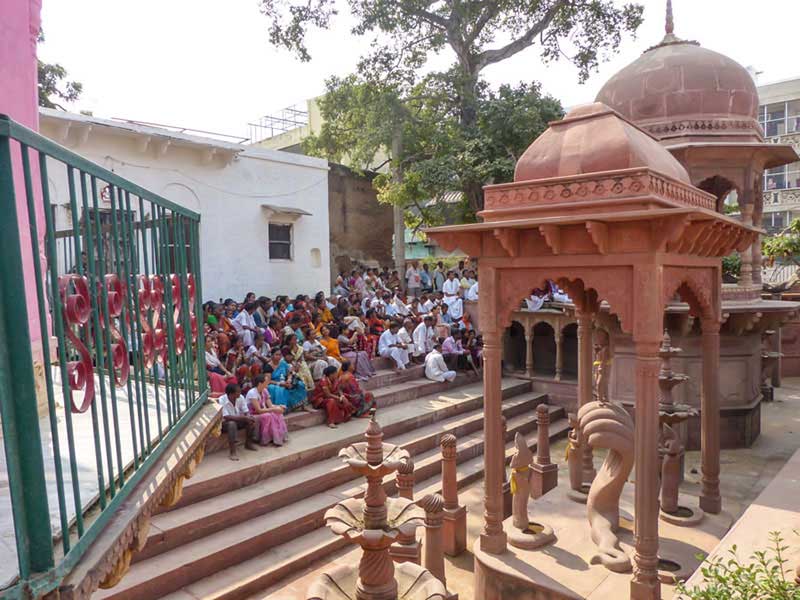 On to the temple of Srila Sanatan Goswami Prabhu.



Advaita-vat, the place where Sri Advaita Acharya stayed when visting Vrindavan.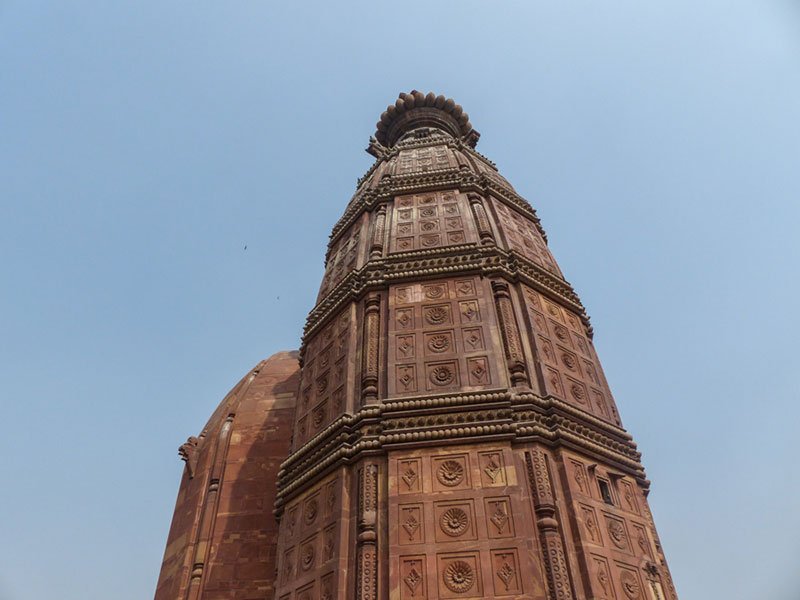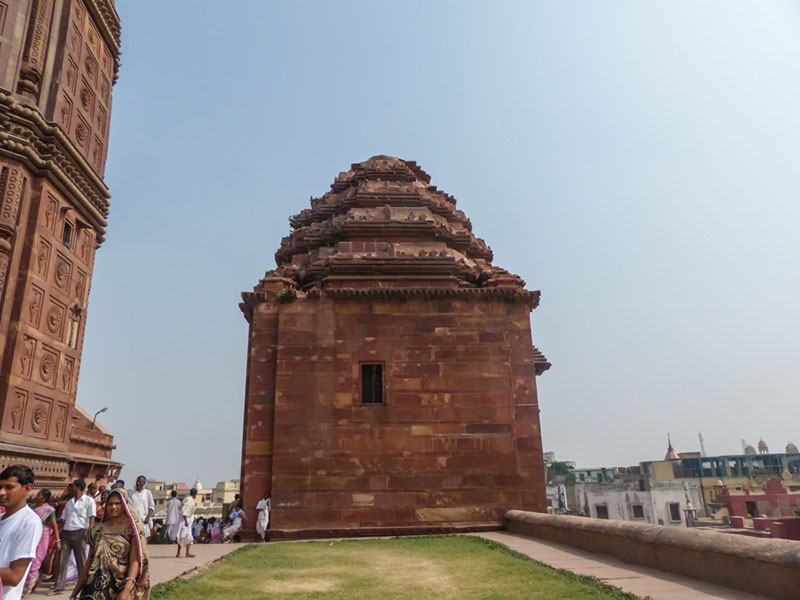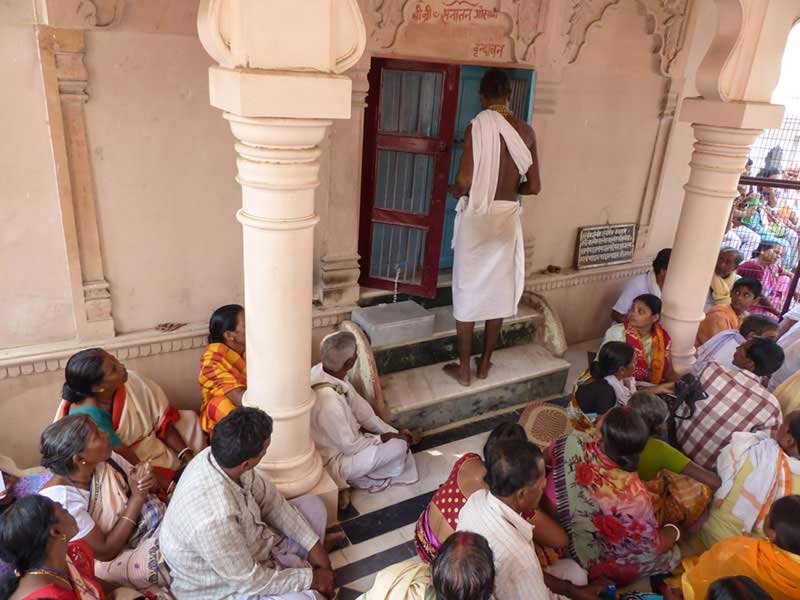 The pujari is opening the samadhi mandir of Srila Sanatan Goswami Prabhu.