Kakarvitta, Nepal
15 December 2014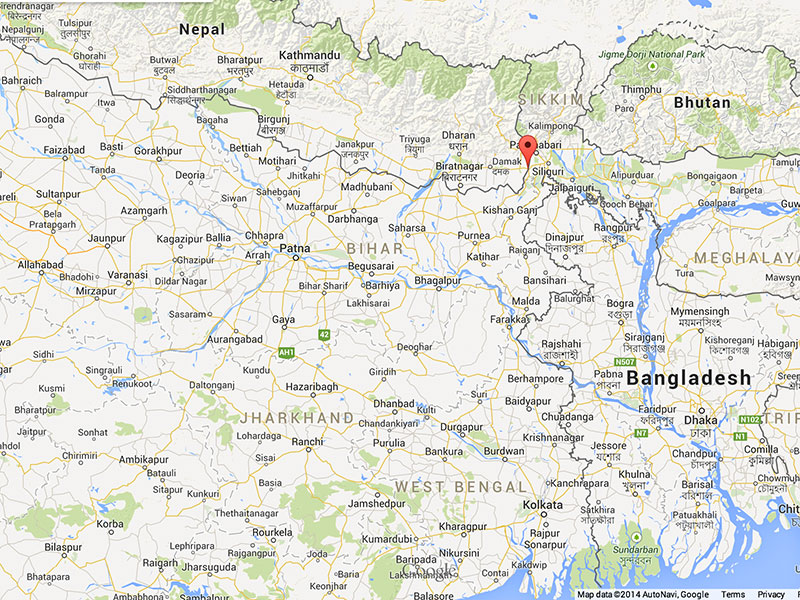 Kakarvitta is a small town in southeastern Nepal, a few hours' drive from the Siliguri temple.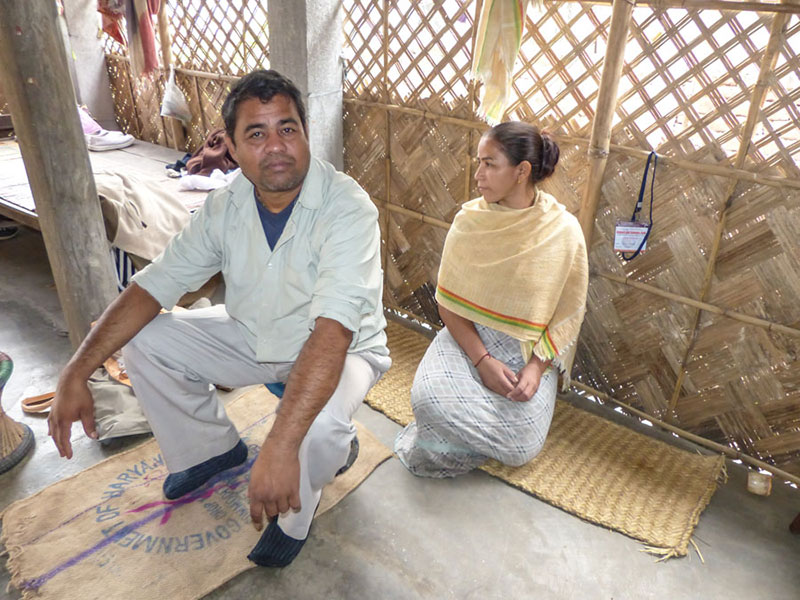 Humble devotees maintaining the Math's house.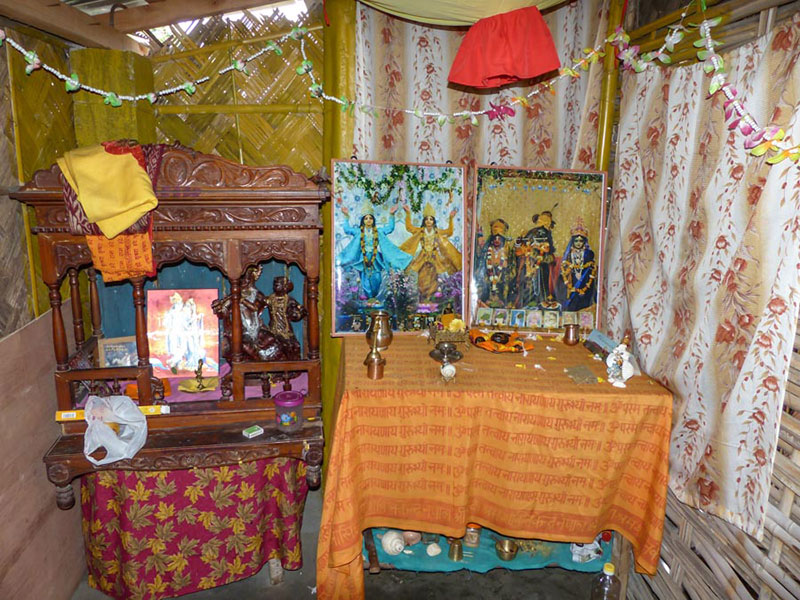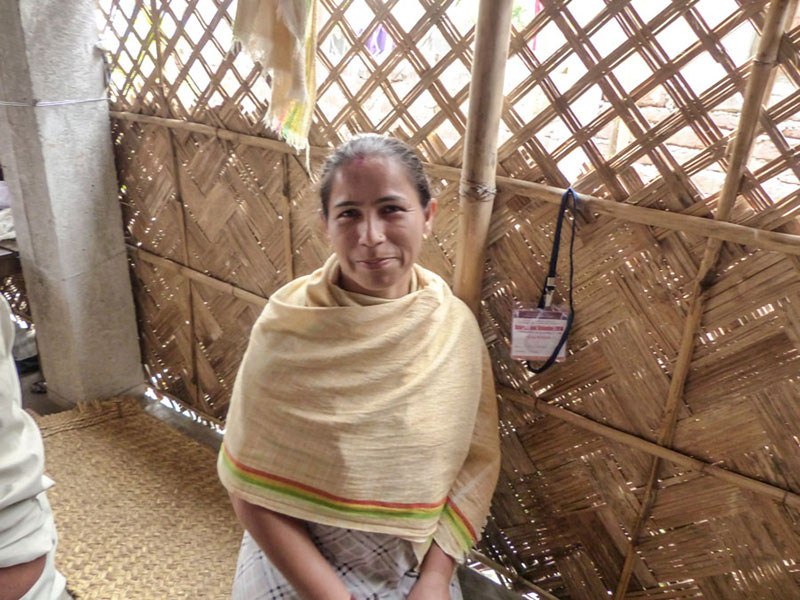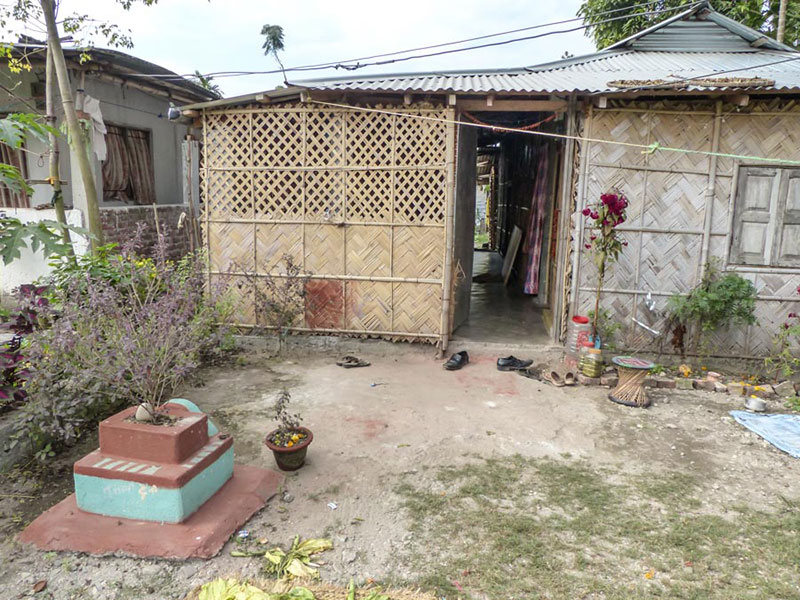 Tulasi mancha and the front of the house.



The garden and the backyard.


Siliguri, West Bengal

Sri Sri Guru Gauranga Gandharva Govindasundar Jiu and murti of Srila B.S. Govinda Maharaj.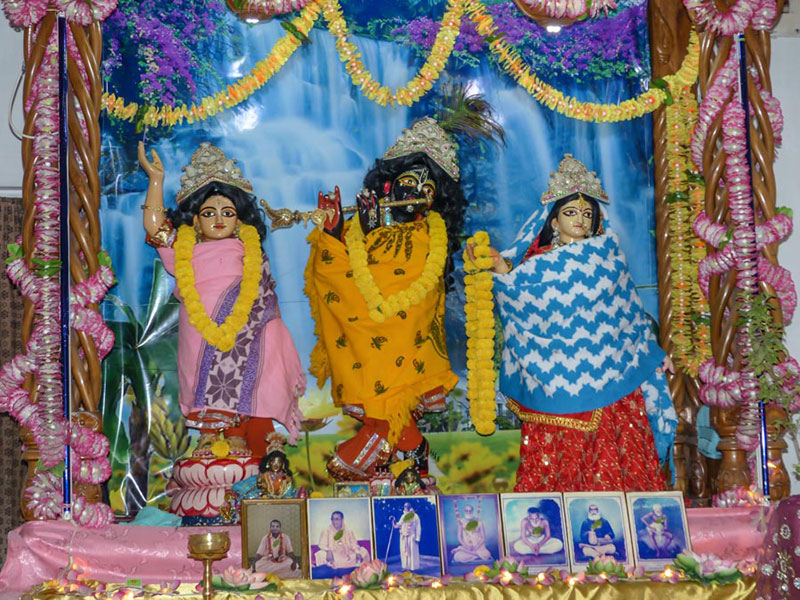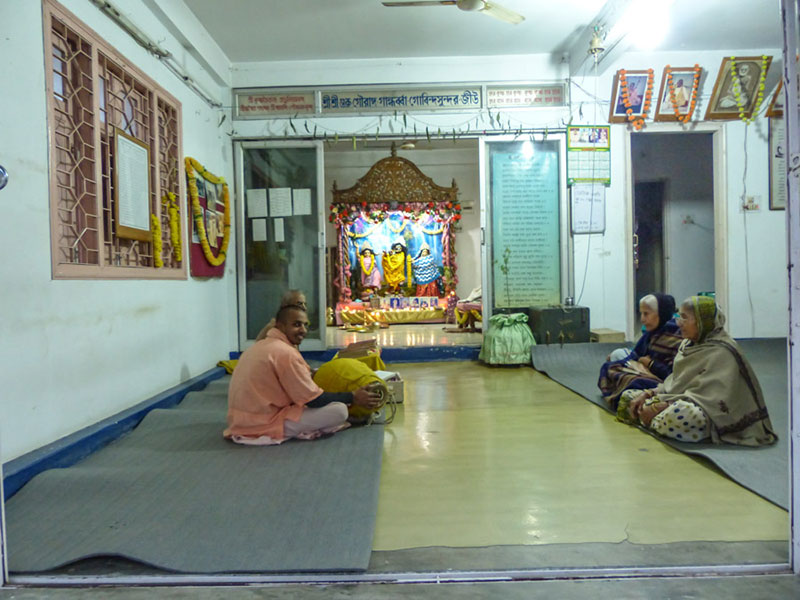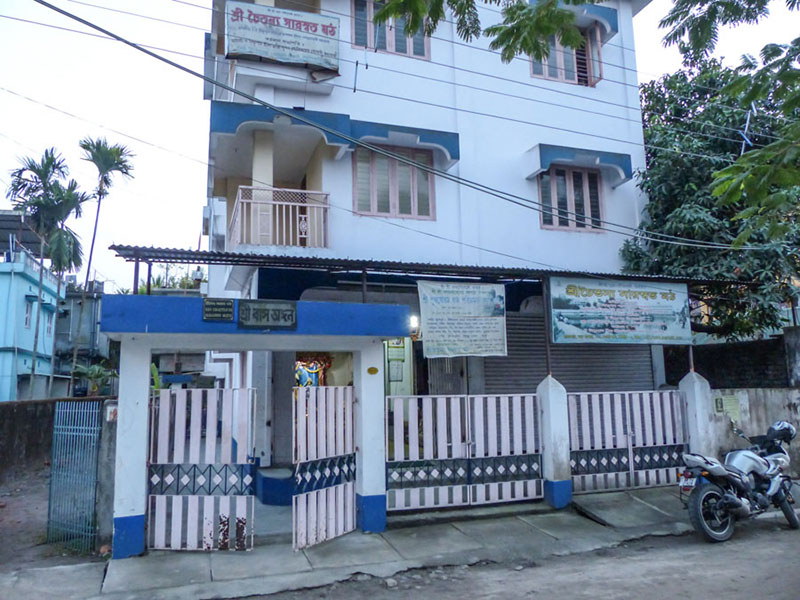 The front of the temple.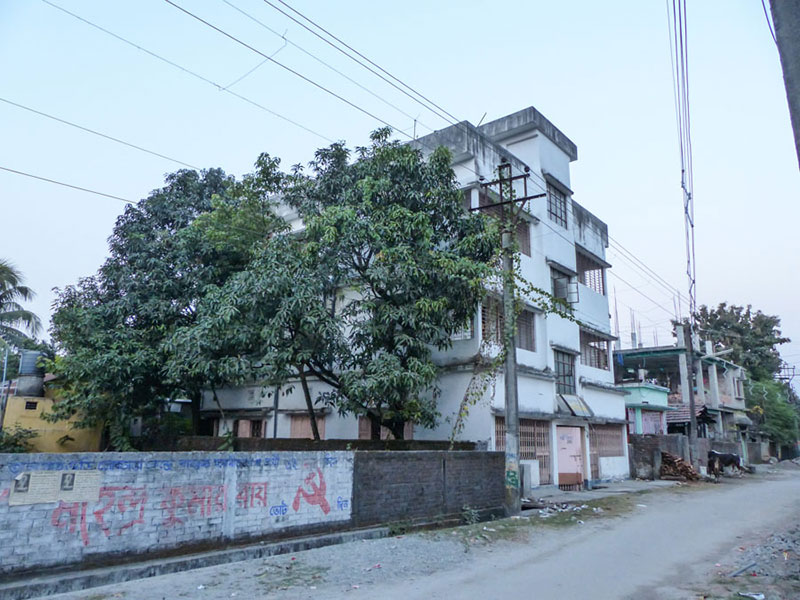 The kitchen, prasadam hall, and guesthouse in a building just across the street.