PHOTO ALBUM
dedicated to
His Divine Grace Om Vishnupad
Srila Bhakti Raksak Sridhar Dev-Goswami Maharaj
"You revealed your Pastimes in this world as the saviour of the fallen and delivered the sinful and unfortunate souls. Beholding your intensely merciful form, the fortunate souls faint with divine love. Your lofty, delightful form is an abode of divine emotion and filled with divine lustre. Your eyes are illumined with divine knowledge. Your form is adorned with tilak, tulasi beads, sandalwood paste, saffron cloth, and golden radiance like that of the sun. The extraordinary beauty of your divine form shines with the exalted joy of benevolence, the brightness of divine sweetness."

—Srila B.S. Govinda Dev-Goswami Maharaj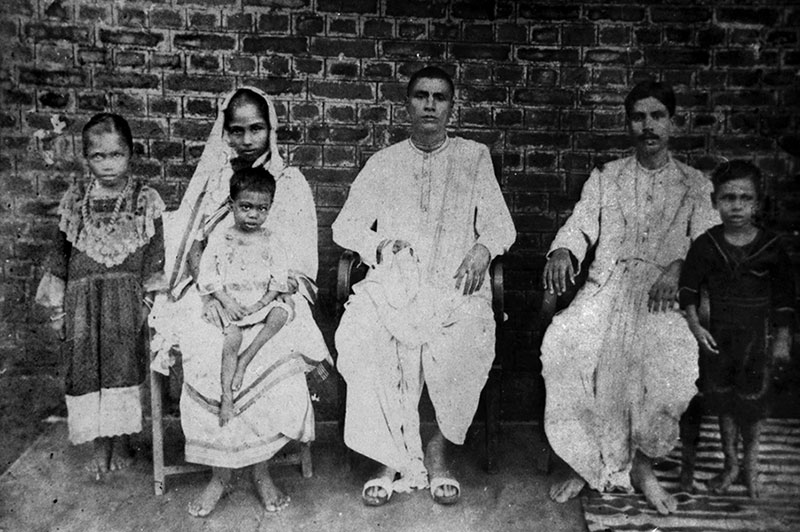 Perhaps the earliest photo there is of His Divine Grace (in the middle), with sister and brother-in-law.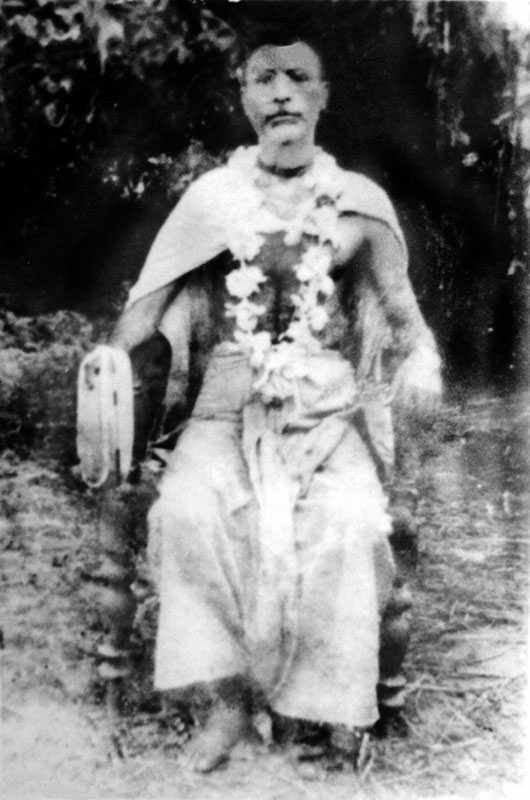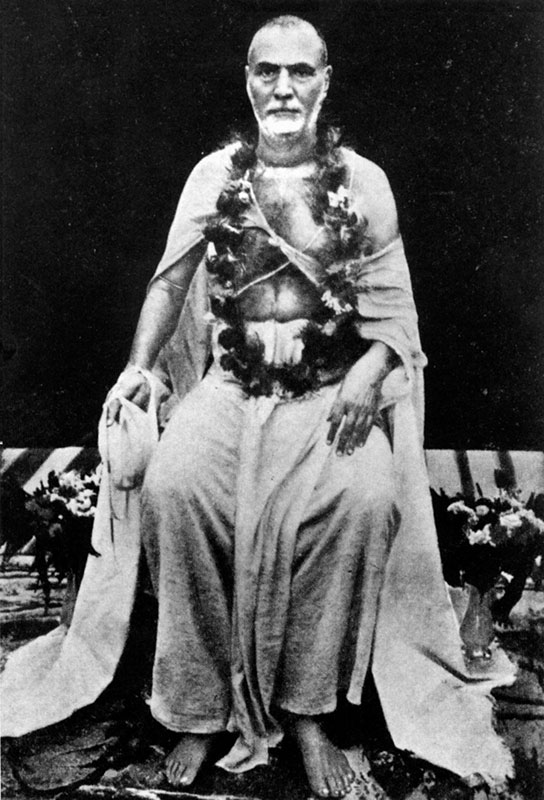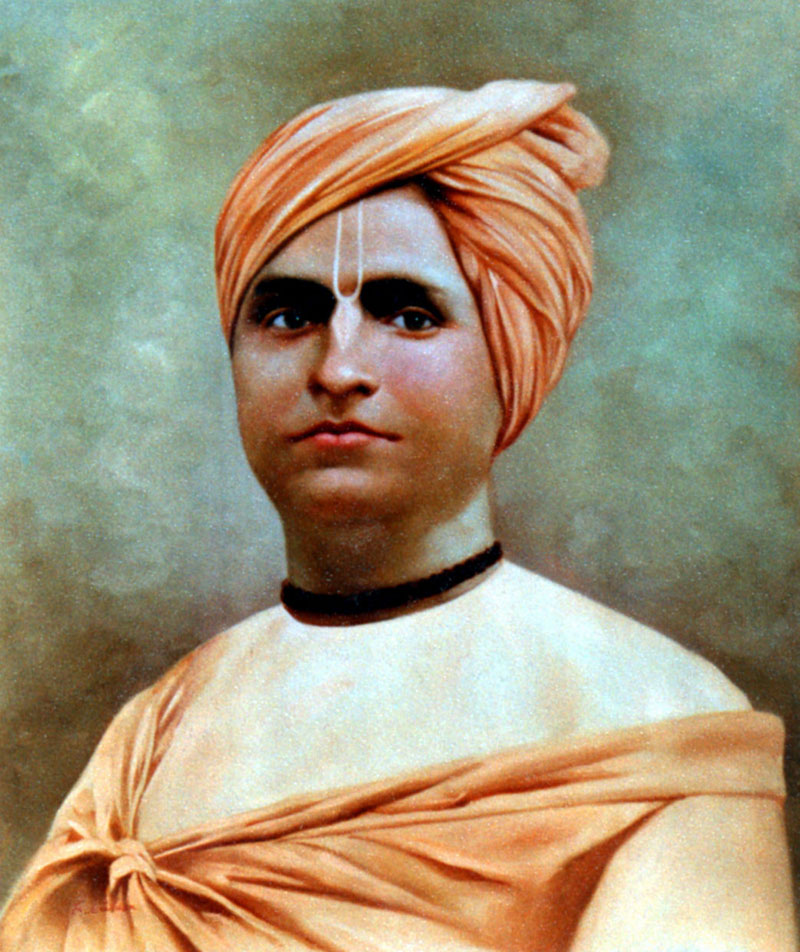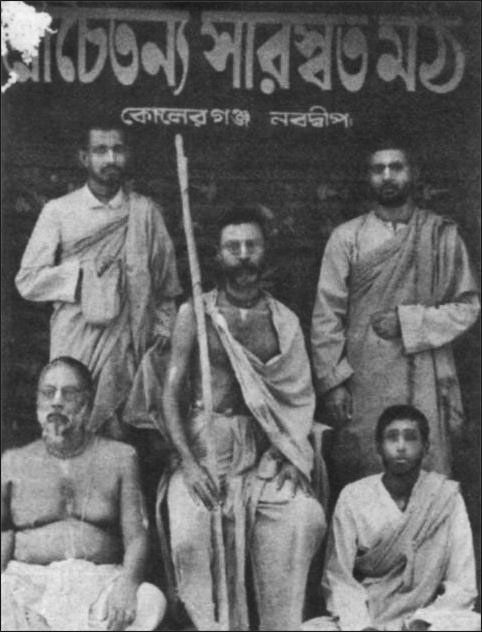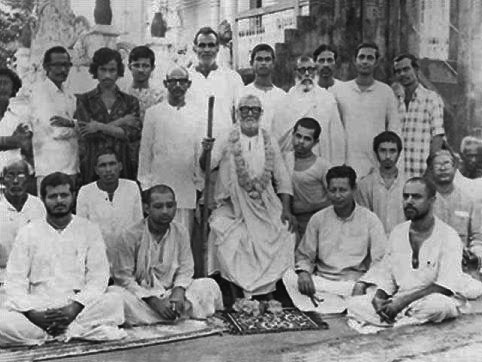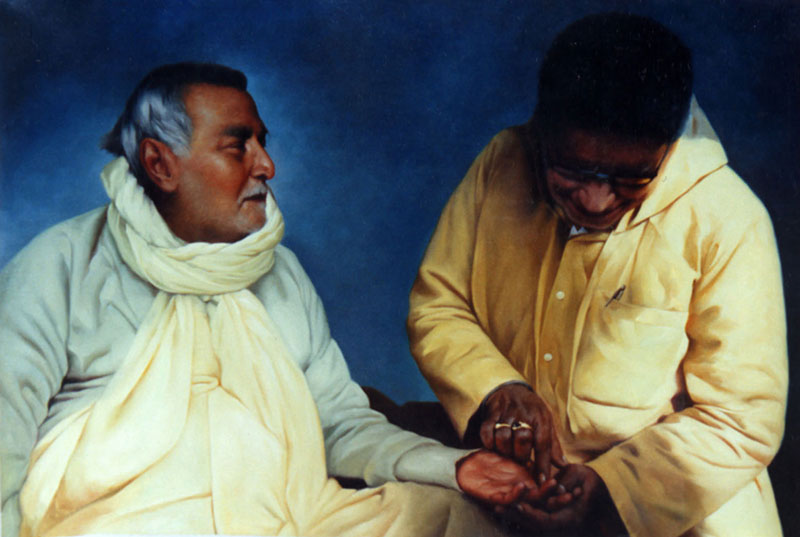 Srila B.R. Sridhar Dev-Goswami Maharaj and Srila B.S. Govinda Dev-Goswami Maharaj.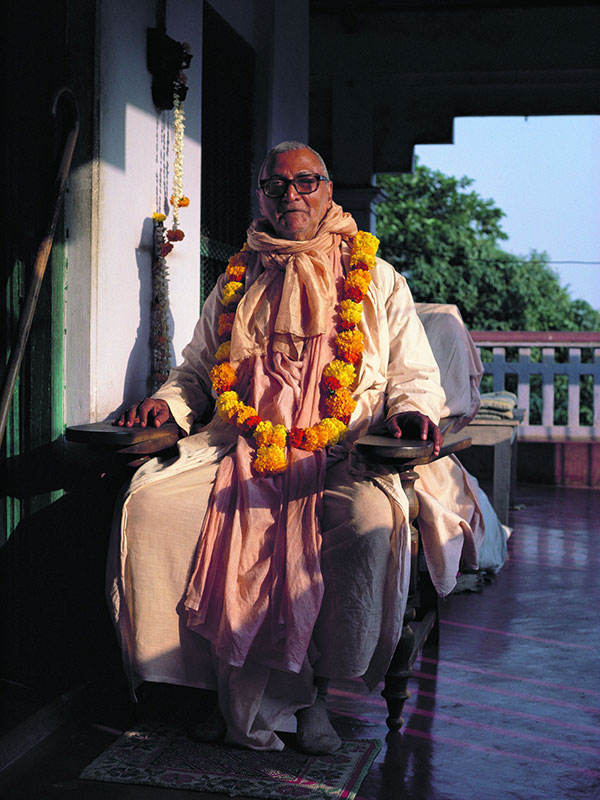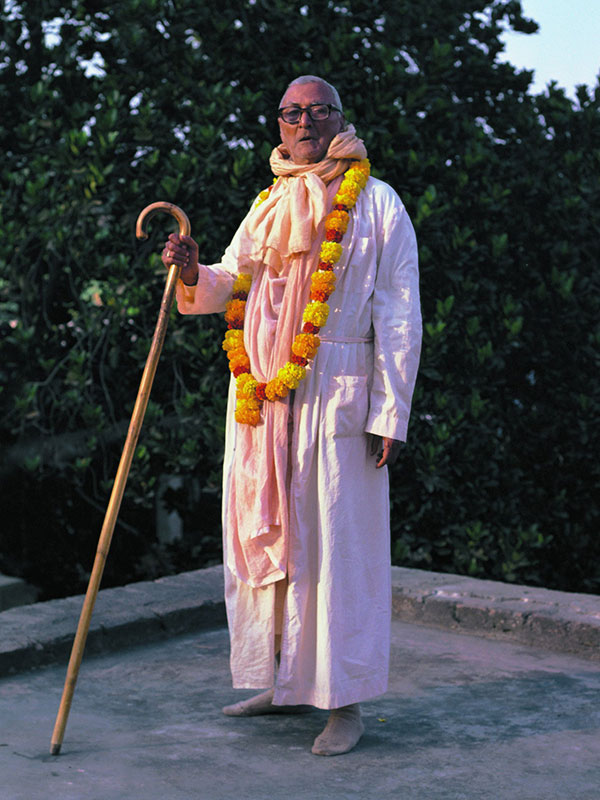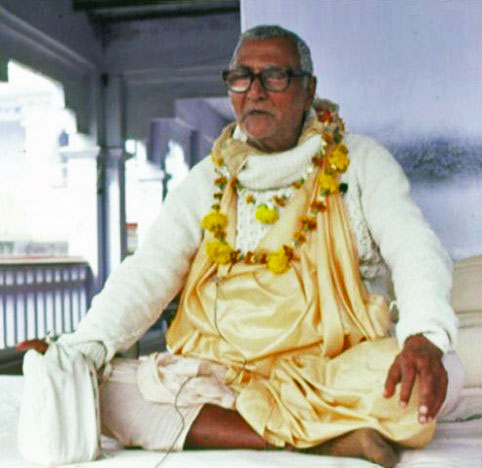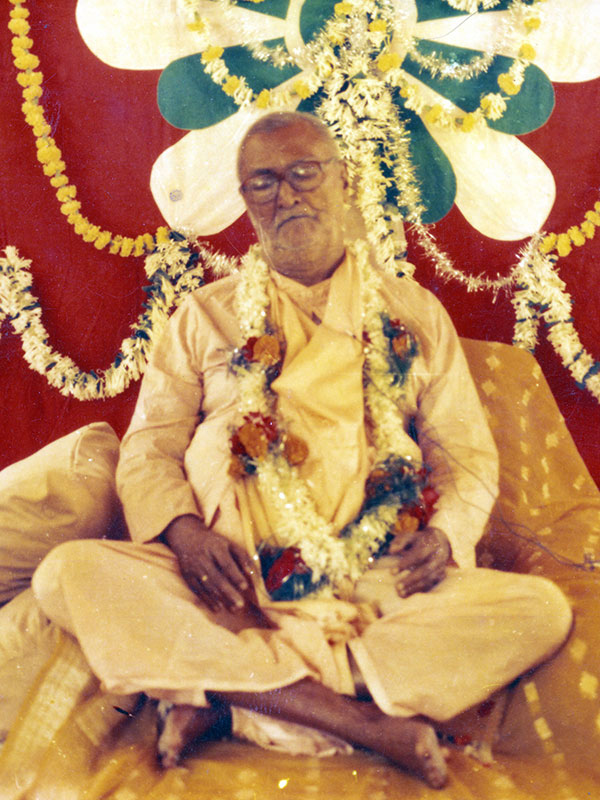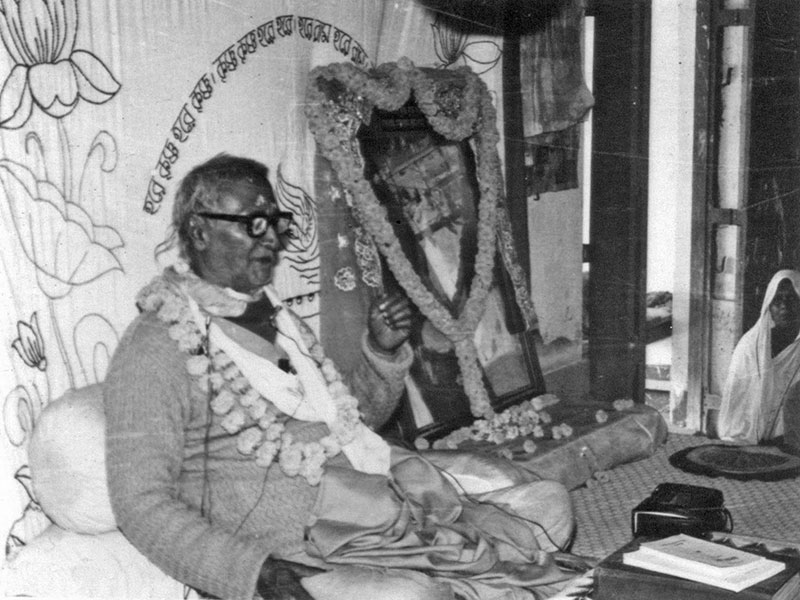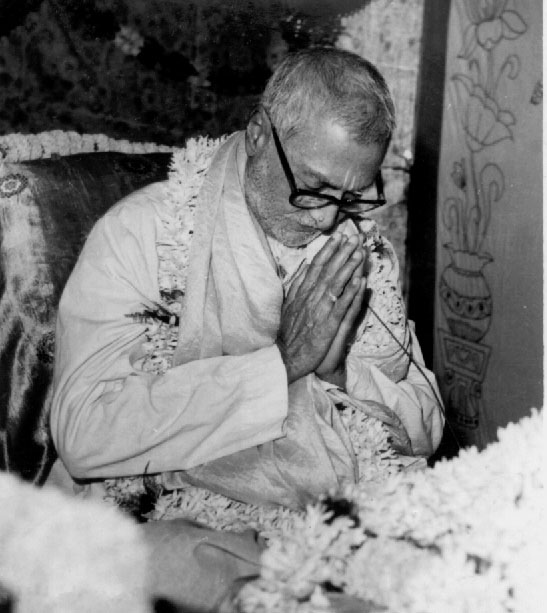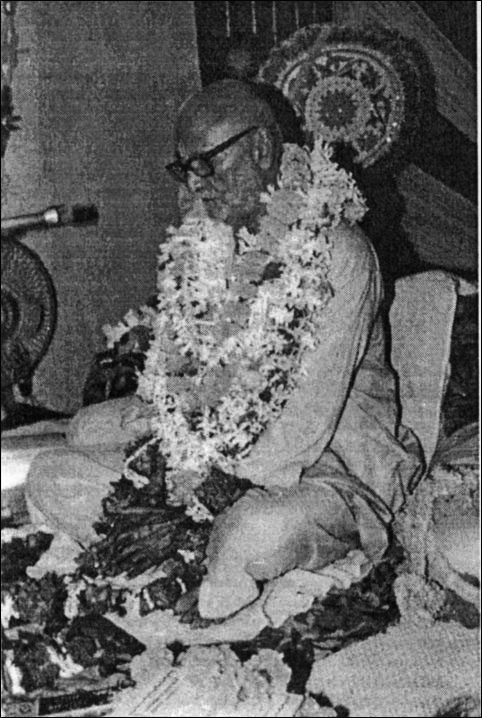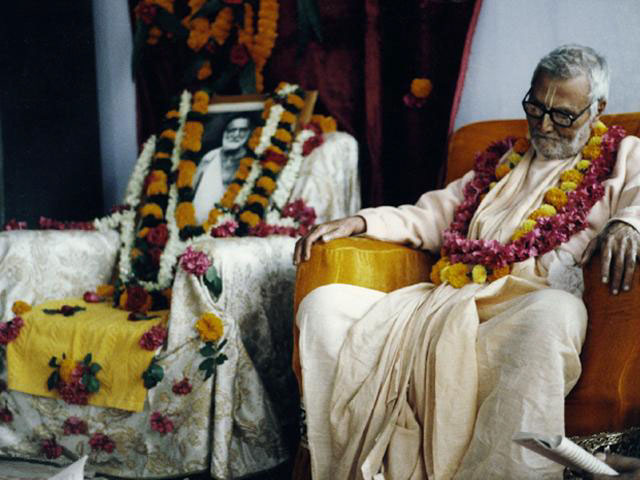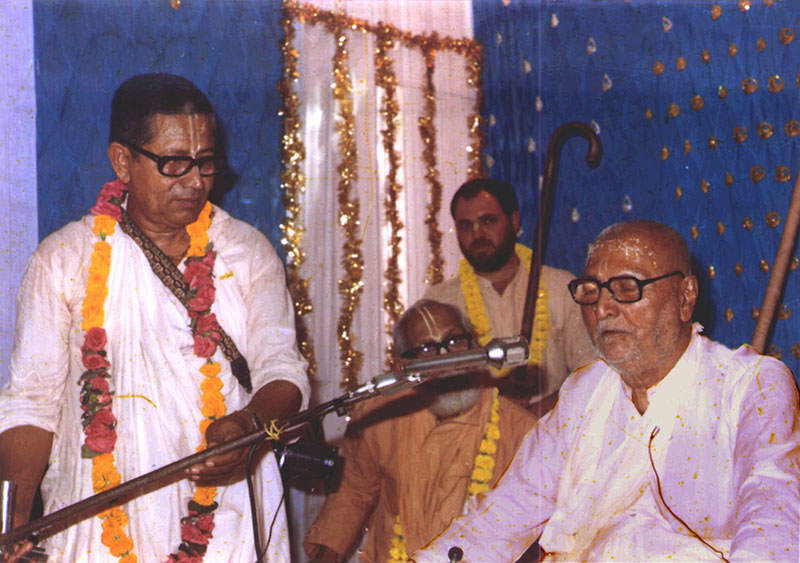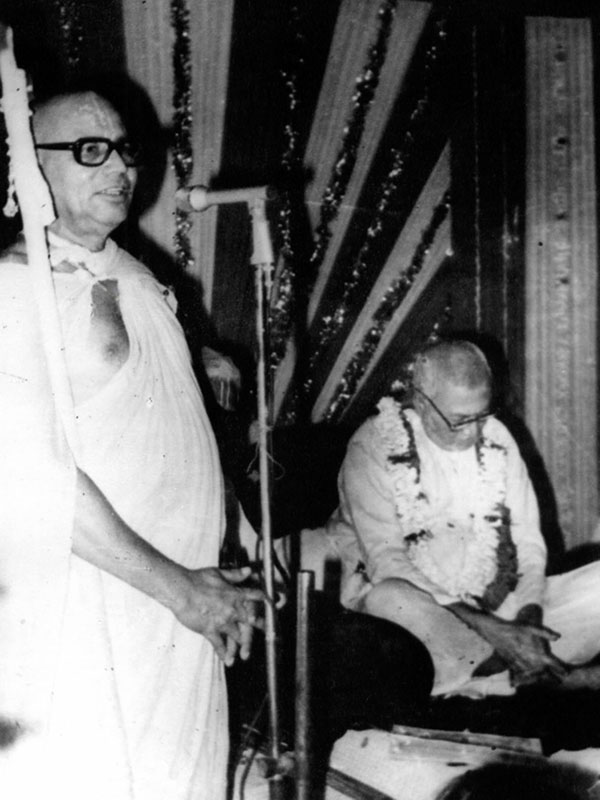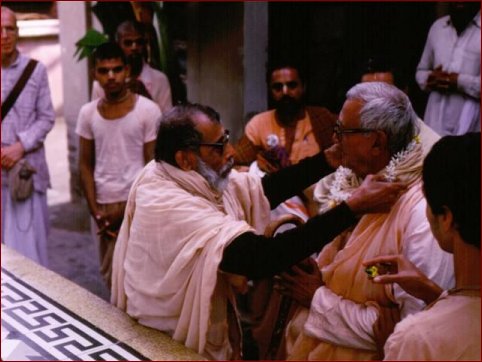 HARE KRISHNA HARE KRISHNA KRISHNA KRISHNA HARE HARE | HARE RAMA HARE RAMA RAMA RAMA HARE HARE