In Honour of
Sripad Bhakti Bhusan Puri Maharaj
বৈষ্ণবের গুণ-গান করিলে জীবের ত্রাণ
শুনিয়াছি সাধুগুরুমুখে
vaisnavera guna-gana karile jivera trana
suniyachhi sadhu-guru-mukhe
"Singing the glories of the Vaishnavs rescues and protects the jiva soul. I heard this from the mouth of sadhus and my Guru."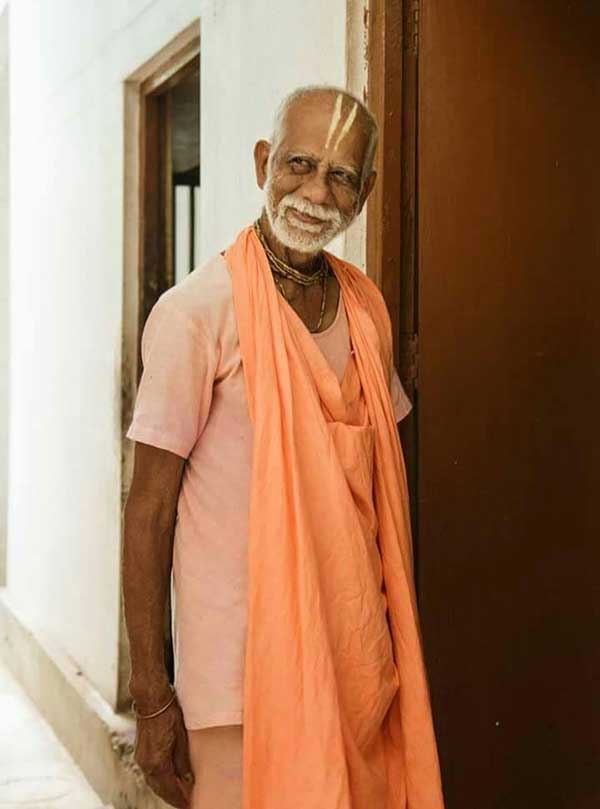 2008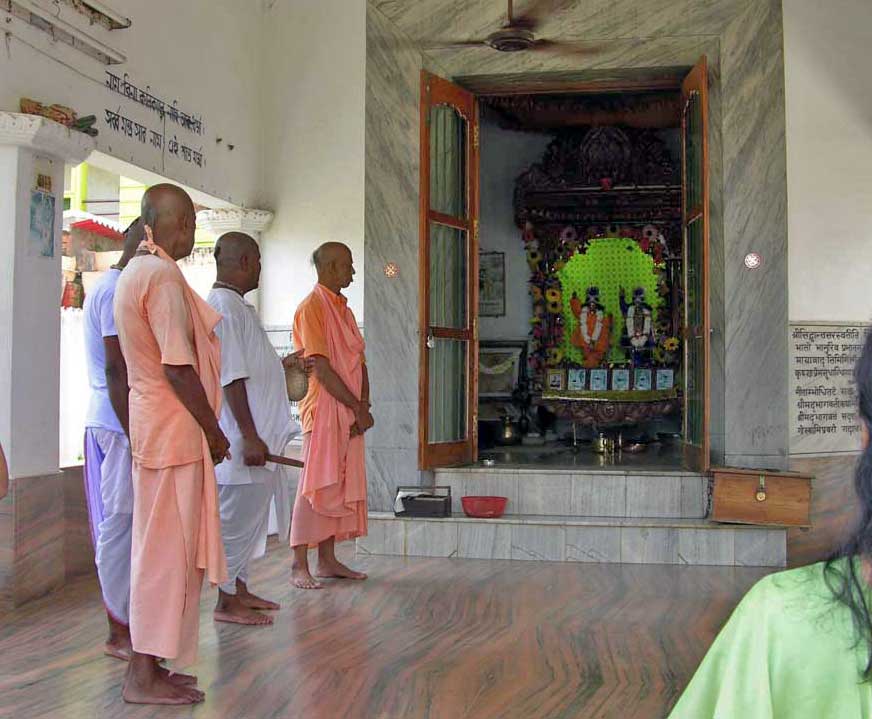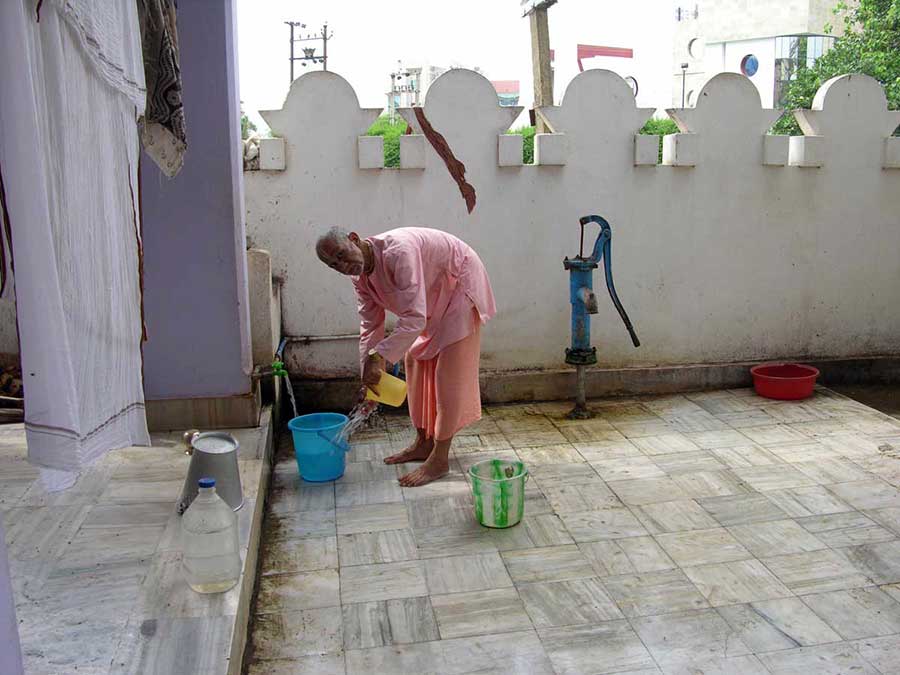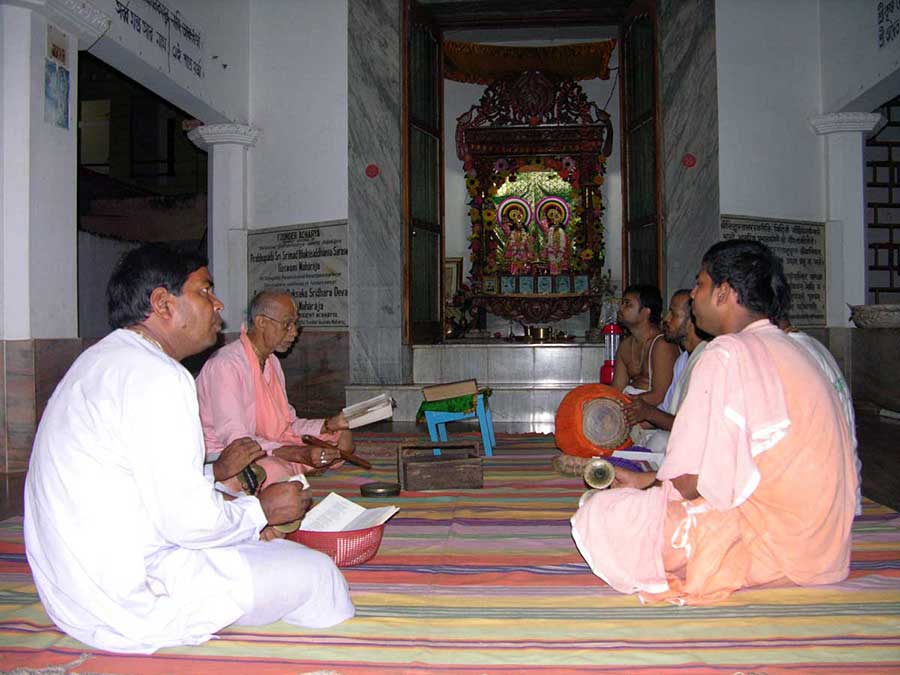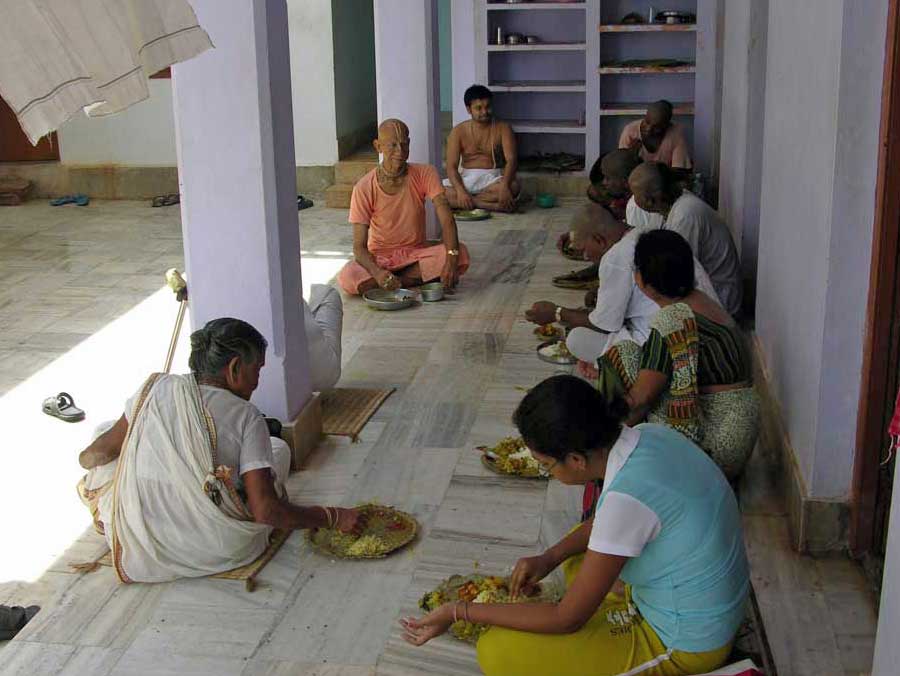 2009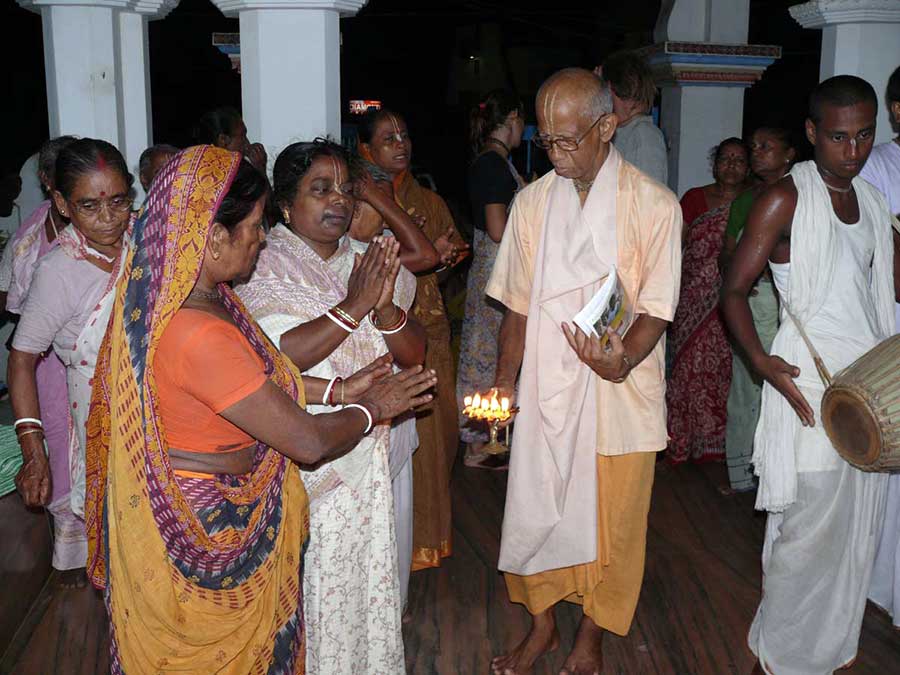 With Sripad Keshto Prabhu.
2012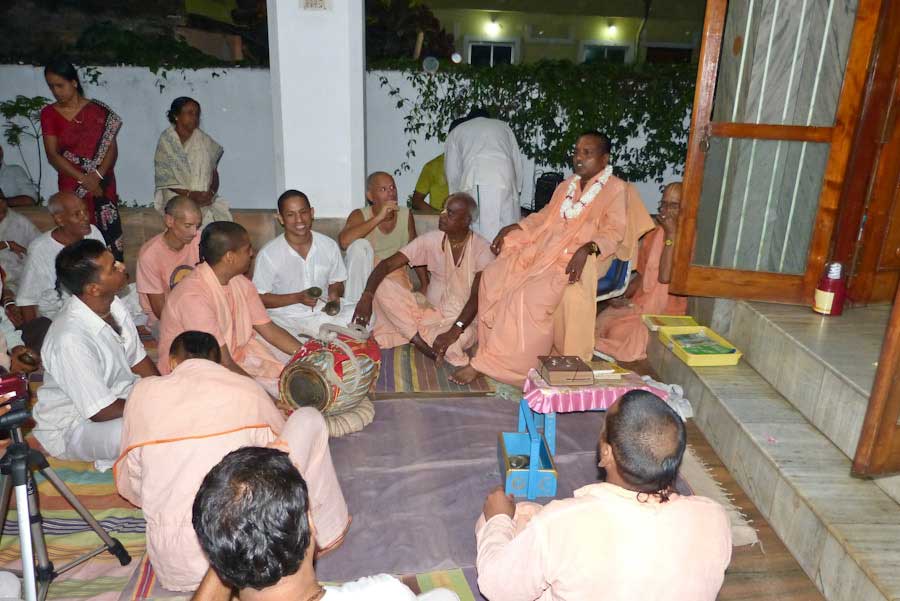 Seated humbly behind Srila Acharya Maharaj.
2013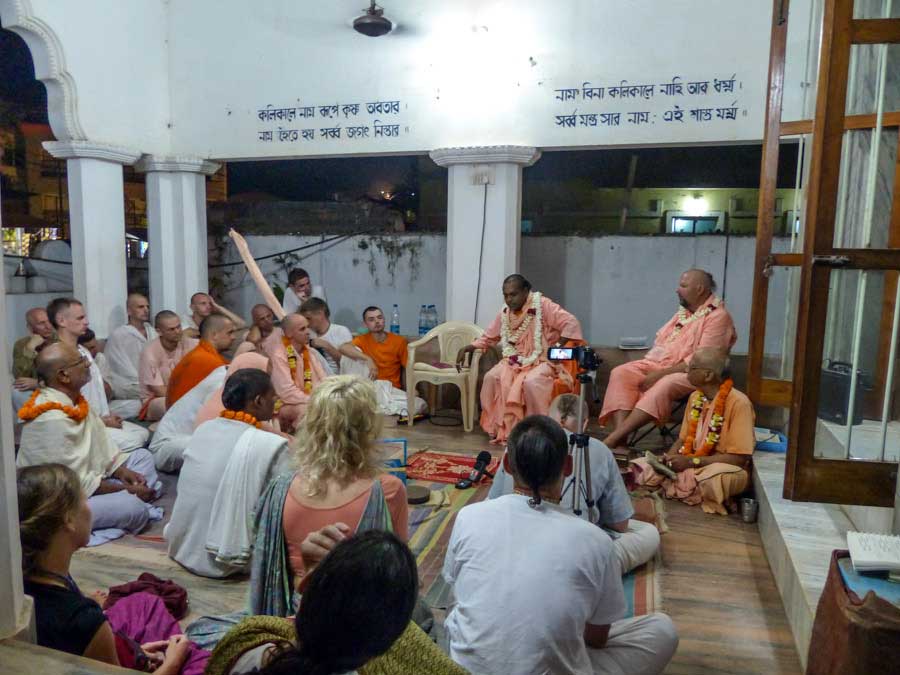 2015
2016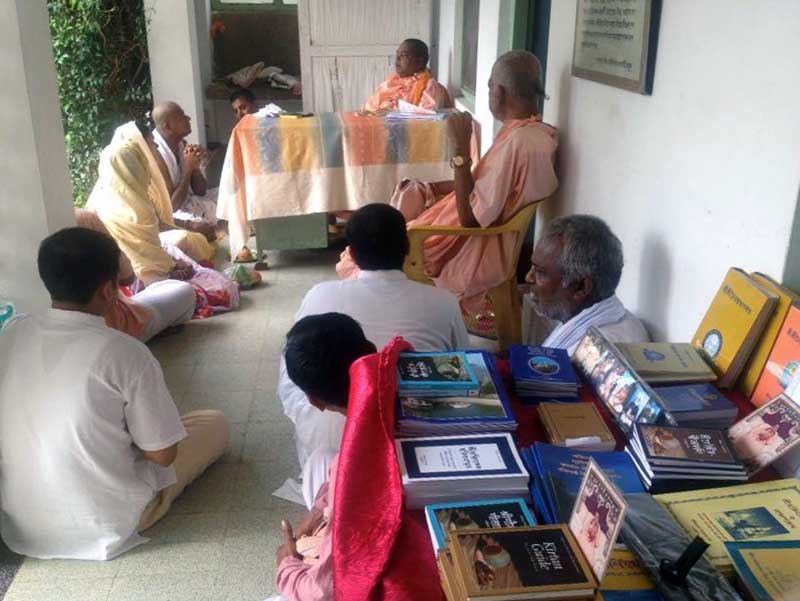 2017
Sripad Bhakti Bhusan Puri Maharaj left his body on 5 April 2018 in Sri Puri Dham,
in the association of the devotees and Vaishnavs.
---
"Mahaprabhu went to the room where the body of Srivas Pandit's son was kept and spoke to the boy, 'Why have you left us? Why have you left Srivas Pandit?' The boy answered, 'My time has come... I had some connection with Srivas Pandit, but now that connection has finished. You are calling me, so I am going to You...'"
("My Devotee Is Always with Me")
---